Keeping track of all your school iPads can be tricky, so why not use a mobile device management tool for education to simplify the process?
We recommend Jamf School to all our clients as it is the only platform specifically designed for educational environments. It helps parents, teachers and IT managers create a more productive and efficient learning environment for their students.
Here we'll explore what makes a great mobile device management tool for education and explain why Jamf School ticks all the boxes. Let's get started!
What is a mobile device management tool (MDM)?
A mobile device management tool or 'MDM' is a platform that allows you to control activity on multiple devices.
Instead of approaching each device individually, you can make changes as a group. This makes monitoring, updating and controlling devices much more efficient.
Why do you need one in school?
iPads are fantastic learning tools, but they can be a bit distracting. After all, students have access to nifty features like games, cameras, chat apps and the entire Internet – they're bound to find something more interesting than quadratic equations.
A mobile device management tool can lock students into an app, eliminate distractions and ensure they stay on task.
Anyone who has a mobile device like an iPad or smartphone will know that they need to be updated regularly. If you don't have a mobile device management tool, you'll have to do this manually on each iPad.
However, if you do have a mobile device management tool for education, you can initiate an update across all your devices simultaneously. This saves time and prevents lesson disruption. Hooray!
Pick Jamf School – the mobile device management tool for education
Standard MDMs are great, but you should probably opt for a mobile device management tool for education. After all, your school's needs are unique and different to a big business that hands out company devices.
Jamf School is the only mobile device management tool for education out there, and it has lots of nifty features. Luckily for us, they cover most of them in this chirpy little video. Check it out:
As you can see, it's a powerful and cost-effective mobile device management tool for education. It will speed up daily activities and vastly improve your digital classroom.
9 benefits of Jamf School
Jamf School is a comprehensive tool that can help monitor and maintain your school iPads. Here are just a few of the ways it could help your school:
For teachers:
1 – Eliminate distractions
Teachers can remotely disable any features that they think might be distracting during their lessons. This includes notifications, camera, messenger apps, social media and other apps.
2. Set up lessons in advance
Jamf School allows teachers to prepare for lessons in advance and set up which educational apps or sites students can use during their lessons. This can help them concentrate more on teaching than device monitoring.
3. Communicate directly with students
Using the Jamf School Teacher app, teachers can talk directly to students via their devices. This can be either to help with their work or be used for private communications.
4. View devices individually and as a class
Teachers can track progress of both individuals and the class through monitoring device usage. They can then plan their next lessons using these insights into student ability.
For IT managers:
5. Use dashboard overview
IT managers have all the access teachers do, plus a few more features. From one page, they can see all the devices in the school and how they're being used. This can highlight any areas for concern and ensure everything's working properly.
6. Manage devices
From their app, IT managers can update devices remotely and add new policies or restrictions. This works especially well when there's a device enrolment plan (DEP) in place.
7. Track incidents
The platform's 'incident system' can track possible problems with devices and register any damage. It's easy to add photos and documents for proof, and you can even check if the warranty is still valid.
For parents:
8. Limit games, communications and social media
Many parents are concerned about the time spent on devices like iPads. Jamf School allows the parents to control how long students are on certain apps at home. They can also view what they're accessing in real-time.
9. Create custom rules for their children
Some parents may wish to address other elements of iPad usage. This platform lets parents create their own rules that applies just to their children. However, we do suggest that they discuss this with the school first to avoid any clashes.

How does Utility Rentals slot into this?
At Utility Rentals, we suggest that every school implements a mobile device management tool for education. Jamf School is the obvious choice!
You can get the subscription to Jamf School as part of your device rental package from Utility Rentals. This means that you can pay for both at once and not think about it again till next year.
Jamf School set-up is not included, but if your IT team need a little help with this we can add it in as an optional extra.
We believe that a mobile device management tool for education is an optional extra that you should really take advantage of. It saves time as well as increases productivity and the performance of school iPads – can you really afford to say no?
To find out more about Jamf School , mobile device management tools for education or school iPads, request a call back from Utility Rentals today!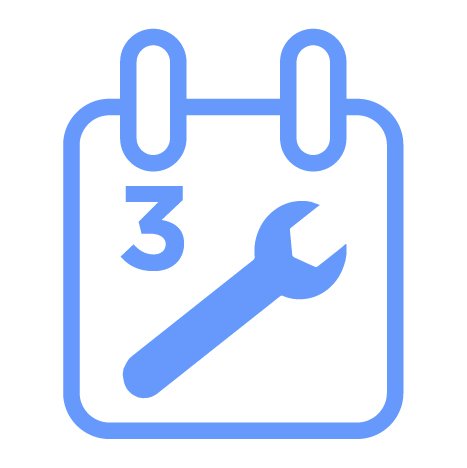 3 year parts and labour breakdown warranty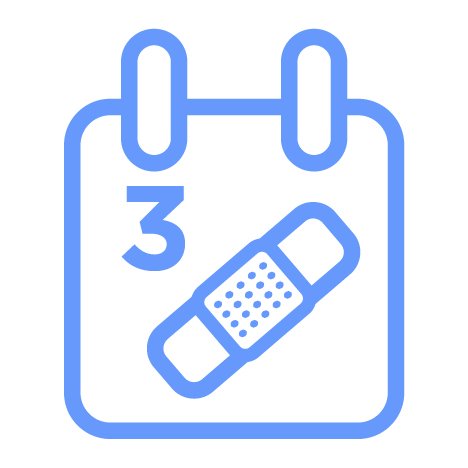 3 year accidental damage + misuse cover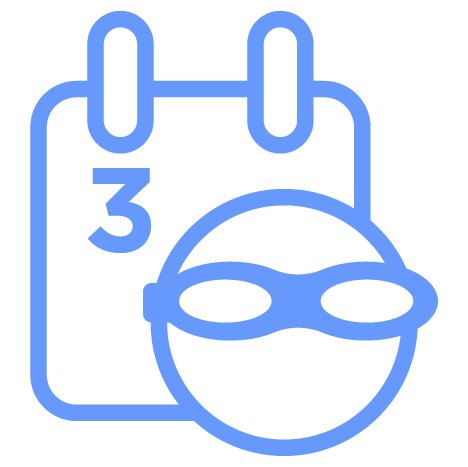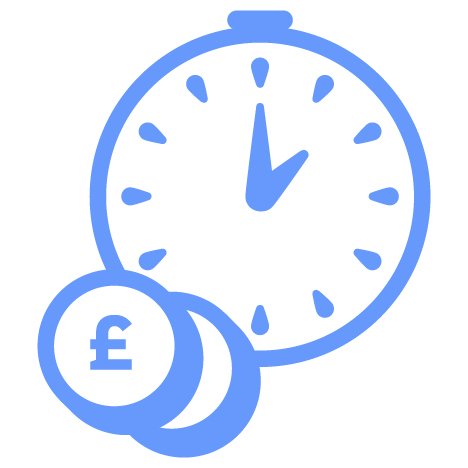 Monthly, quarterly, and annual payment options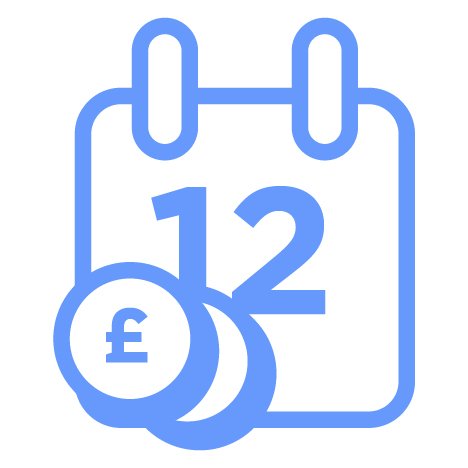 Defer payments for up to 12 months