iPads have become a useful and effective learning resource for schools within just a few years of development, with more and more schools, academies, colleges and universities looking to add iPads to their classrooms everyday. The problem is, iPads aren't cheap – and equipping every pupil and member of staff within your school with an iPad at once can be near impossible with the ever squeezing capital budgets available. And the ongoing costs of repairing damaged or failed iPads just adds to the headache.
At Utility Rentals, we did what we do best and looked at the problems the education sector are facing, and put together a pragmatic solution that not only allows schools, academies, colleges and universities to roll out iPads throughout via an affordable rental solution, but also factors in total peace of mind for the life of the iPad with extended warranty options, accidental damage and theft cover, rugged protective cases and charging trolleys.
We can even help you to manage every iPad you rent through us through the Apple Device Enrolment (DEP) Program – meaning any settings changes, or app installs and updates can be applied centrally at once across every iPad.
If you would like to discuss your next iPad project with our team of iPad experts who are well versed in solving the challenges the education sector faces everyday, then please reach out to us and one of the team will happily offer their assistance.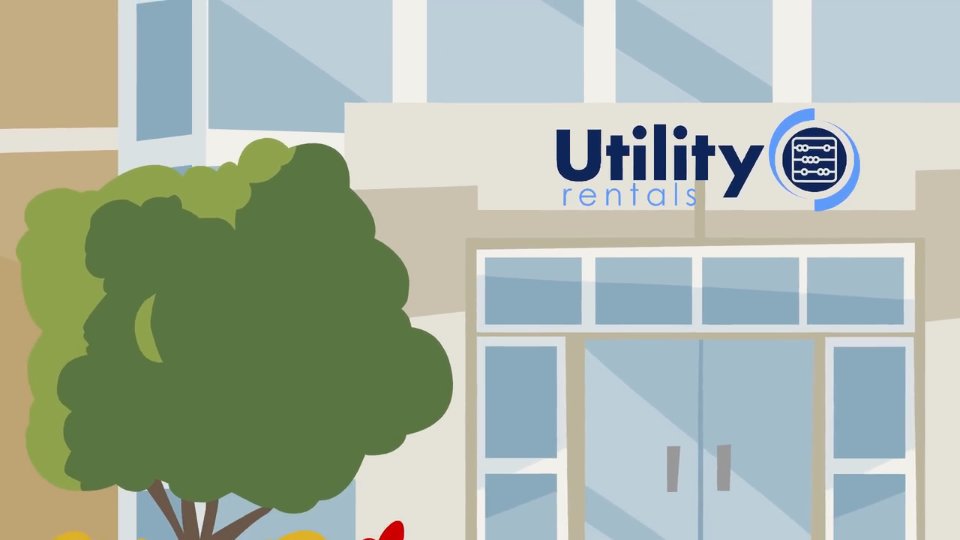 We only work with the education sector
and our rental agreements and iPad packages very much reflect that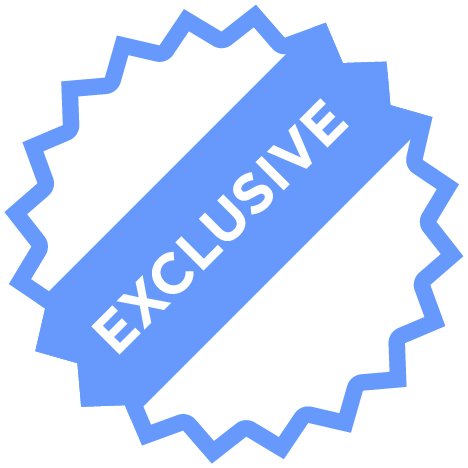 We only offer approved operating leases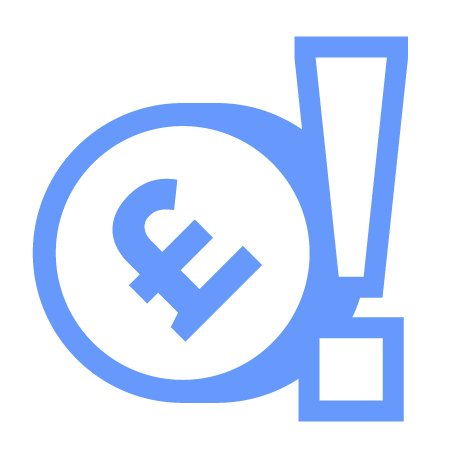 Fixed, transparent pricing with no hidden charges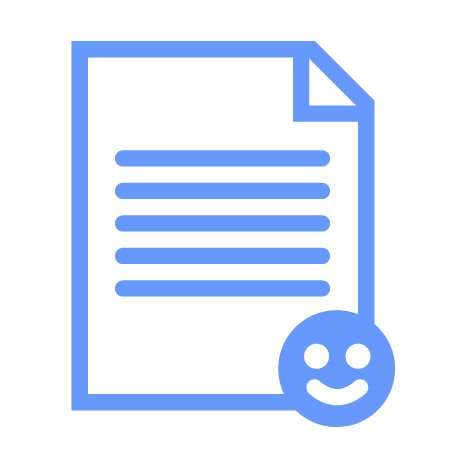 Simple, digitised rental agreement and documentation
Strong supplier links enable preferential pricing for schools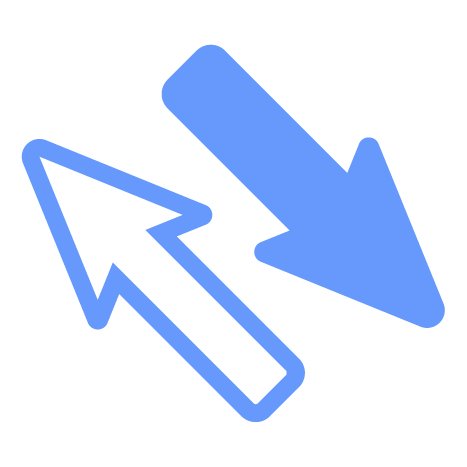 Single provider of iPads and leasing for a seamless transaction